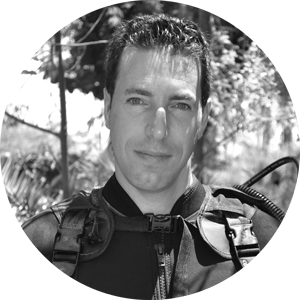 Full-Stack Web Developer with experience in business management and strategy. Determined to immerse myself in high-tech, creative, innovative and cutting edge of 'State Of The Art' companies. Bringing talent, knowledge and experience together, to develop and translate great ideas into great code and end products.
"I Am. Two of the most powerful words;
for what you put after them shapes your reality."
~Anonymous
education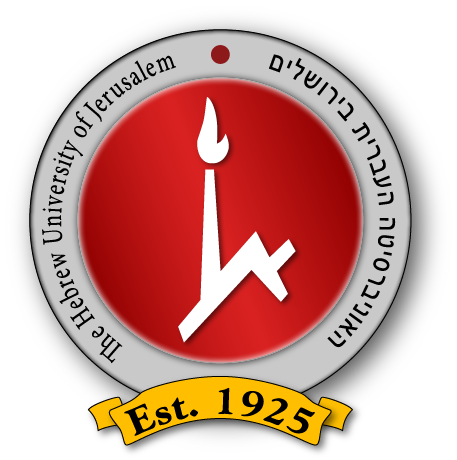 Hebrew University of Jerusalem
LLB degree (law)
Dean's excellence award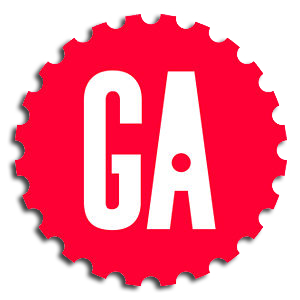 General Assembly (NY)
Web Development Immersive Course
12 weeks of intensive coding bootcamp